It is a truth universally acknowledged, that a figure skater in possession of an Olympics program, must be in want of a "Carmen." Mirroring its ubiquity in opera houses season after season, it's hard to think of a Winter Olympics in the last 50 years that hasn't included at least one singles competitor or pair skating to a medley from Bizet's most steadfast opera. Some games were particular boons: The 1988 Olympics in Calgary saw no fewer than four soloists and two pairs skating to a program in which "Carmen" made at least a cameo. Olympics correspondent Jack Whitaker called it a "heck of a year for Bizet." Salt Lake City's 2002 games stipulated that one of the ice dancing programs was to use Latin rhythms, resulting in a three-"Carmen" pileup on the ice.

Why? For one thing, figure skating—much like opera—has been overly-beholden to tradition. Until the 2014 Olympics in Sochi, skaters competing in every category except ice dancing had to hew to music without lyrics. Risk-averse skaters looking to come out on top in terms of both technical skill and artistic expression also tend to go for familiar music. Even without words, Bizet's score for "Carmen" is a sonic double for its main characters. Susan McClary writes in Feminine Endings that the character Carmen's melodic lines "tease and taunt, forcing the attention to dwell on the moment." In her first aria, known familiarly as the "Habanera," McClary notes that Carmen's "descent by half-steps through the tetrachord D-to-A is arranged so that we grasp immediately the outline she implies (and thus are compelled to desire the suggested outcome); but the way she moves through that descent alternately coaxes and frustrates."

In Culture on Ice: Figure Skating & Cultural Meaning, author Ellyn Kestnbaum notes a similarity between Carmen's role and the sport's longstanding association with femininity and, by extension, the male gaze. Character-driven programs became popular among male singles skaters beginning in the 1990s as a means for men to avoid "the effeminizing effects of positioning themselves as objects of the spectatorial gaze." Which explains the influx of Escamillos on ice beginning in Lillehammer, Norway in 1994. "This is one of opera's inspired and unconscious transferences," Catherine Clément writes of this sonic connotation in Bizet's work. "Music devoted to a woman convokes virile heroes."
Of course, this isn't the point of "Carmen" the opera. Nor is the point of Carmen the character, to borrow a phrase from Kestnbaum, to display an "overt seductiveness or more general sexual appeal or love interest." As Stephanie Blythe told me last year, stagings of Bizet's work have become "all about Carmen being able to pick up her skirt with her teeth, and that's not what it's about.… It's about feelings and thoughts and instincts and identity."

With all of this in mind, and over a chilled bottle of Russian Standard, I recently watched all of the extant videos of "Carmen" performances at the Olympics (covering games from 1976 to 2018), curious to see what feelings, thoughts, instincts, and identity were lurking behind the toe loops and spandex. What follows is a ranking of 35 performances. These aren't so much based on the skates themselves—though I can tell you from experience the only comments section bitchier than a gaggle of opera queens is a murder of teenage girls who have a handful of skating lessons and the conviction that they know everything. Rather, in watching them all, what I really wanted to know was, who actually skated "Carmen"?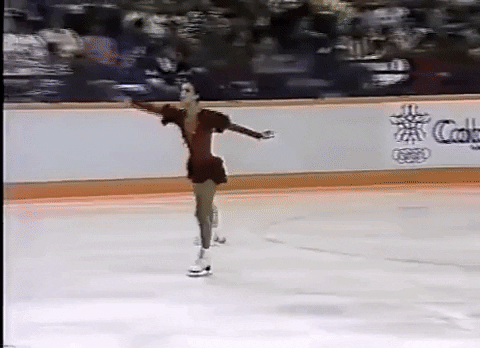 The Kinda-Carmens
These programs featured a blitz of Bizet, but for the most part La Carmencita vanishes.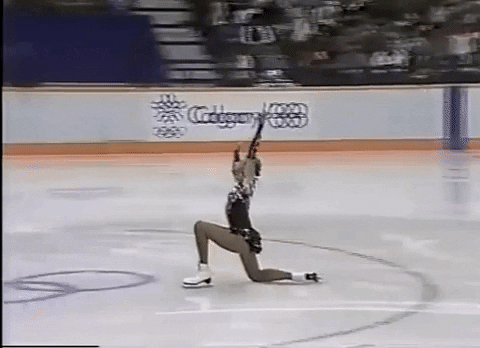 This the Remix
Just like Doja Cat and Nicki Minaj said.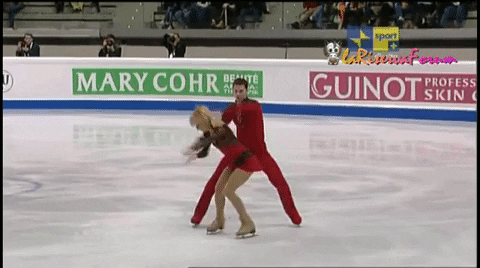 No Medals for Participation
Some people are seemingly made to skate "Carmen." Others seem to be skating it to get the hell on with the rest of their careers.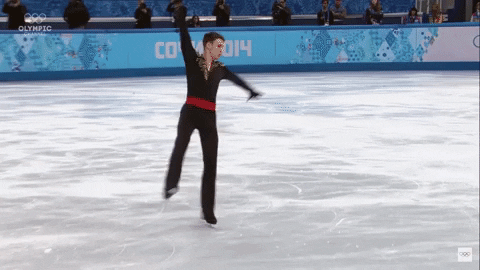 Did Anyone Google the Story?
I'm not saying you need to read Susan McClary's Cambridge Opera Handbook on "Carmen" before you start tinkering with toreadors and triple Axels, but maybe just skim the Wikipedia page. Just a thought.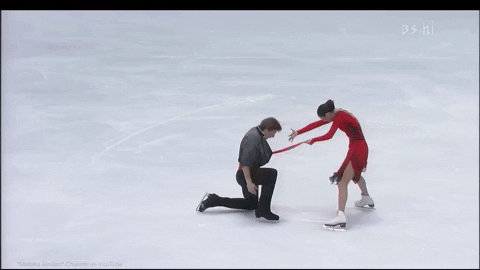 The latest from VAN, delivered straight to your inbox
Processing…
Success! You're on the list.
Whoops! There was an error and we couldn't process your subscription. Please reload the page and try again.
Nothing to Say Here
Like many of Carmen's lovers, these performances are perfectly fine and mostly forgettable.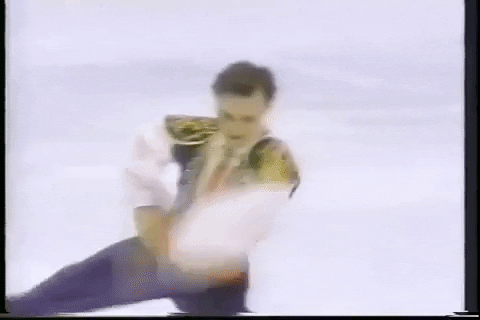 The Top Ten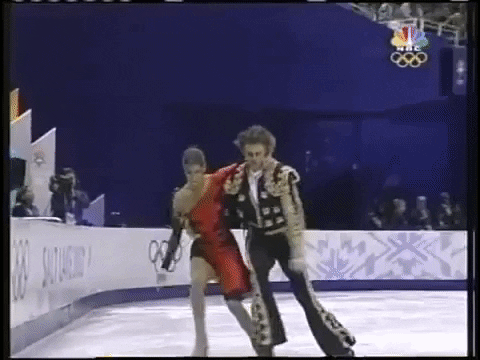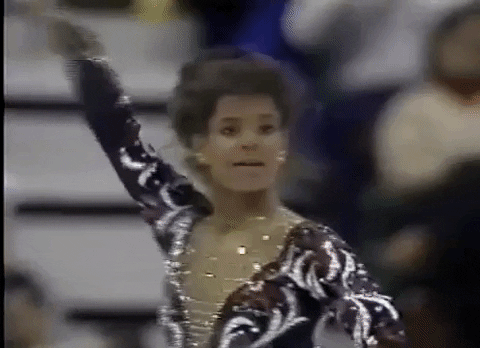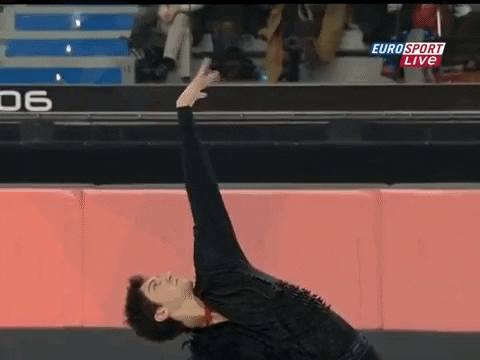 Subscribers keep VAN running!
VAN is proud to be an independent classical music magazine thanks to our subscribers. For just over 10 cents a day, you can enjoy unlimited access to over 650 articles in our archives—and get new ones delivered straight to your inbox each week.

Not ready to commit to a full year?
You can test-drive VAN for one month for the price of a coffee.